Last Updated on March 10, 2021 by Admin
Mechanical engineering is an engineering branch that combines engineering physics and mathematics principles with materials science to design, analyze, manufacture, and maintain mechanical systems. It is one of the oldest and broadest of the engineering branches. Join this course on Mechanical Engineer & Design Certification Bundle.
Mechanical engineering is the study, design, development, construction, and testing of mechanical and thermal sensors and devices, including tools, engines, and machines. Mechanical engineers work mostly in engineering services, research and development, and manufacturing.
Course Overview
Prepare for Engineering Innovations with 17 Hours of Content on Mechanical Design, Product Development, Material Selection, Manufacturing, & mechanical engineering courses.
COURSES: 5
LESSONS: 375
Courses in this Bundle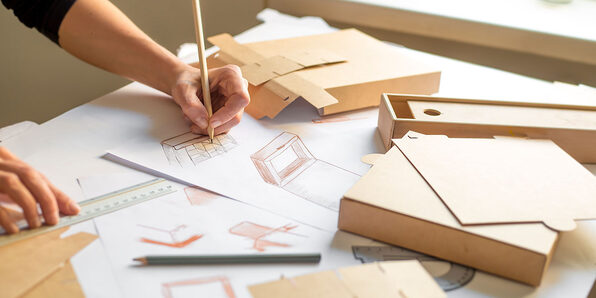 Basic Ideas & Concepts Behind Developing Products Related to Mechanical Engineering
Access 86 lectures & 4 hours of content 24/7
Understand the product development process Learn the various facets of idea generation for a new product
Identify an opportunity for product development
Know the nuances of concept evaluation & selection
Understand product architecture, system design & detailed design
Get a holistic overview of the process with many examples
join now
Related Posts: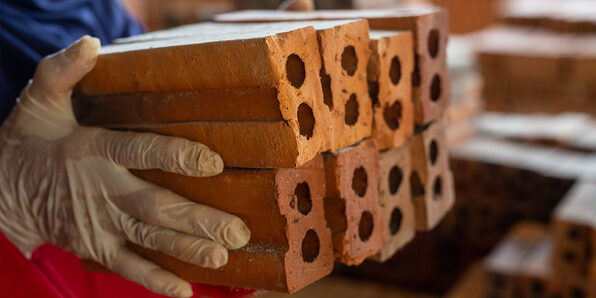 The Fundamentals of Materials & Their Selection for Mechanical Engineering Design
Access 63 lectures & 3 hours of content 24/7
Learn the basics of material properties in mechanical design
Know what ductility, hardness, toughness, strength, & fatigue are
Understand what the generic material selection process is
Understand the importance of material selection
Know material indices to guide material selection
Derive material index for simple mechanical loading applications
join now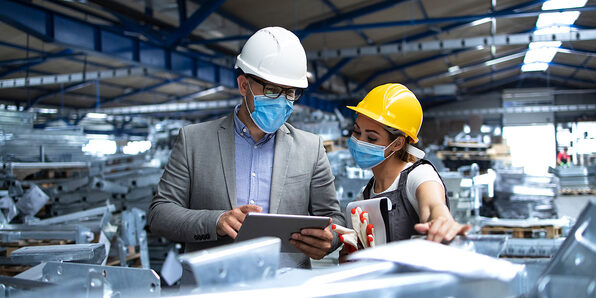 Get Started with Designing as per Certain Processes to Build DFM Skills for Mechanical Design & Product Development.
Access 61lectures & 3 hours of content 24/7
Know the criteria based on which a manufacturing process is selected for design
Learn process compatibility to materials & shape
Compare processes based on tolerance & cost
Know the difference in prototyping & production
Cite cases studies in process selection for design problems
Learn design principles employed for designing forged, casted, & injection molded plastic parts
join now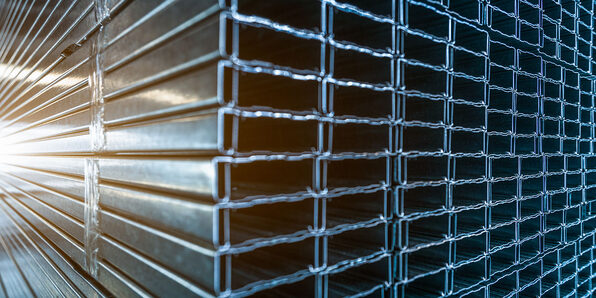 Learn Sheet Metal Design, Processes & Practical Design Considerations Along with Design Projects.
Access 79 lectures & 3 hours of content 24/7
Design effectively with sheet metal
Know the guidelines for designing sheet metal
Understand the principles at play behind the factors considered in design
Learn how material properties affect the part quality & design considerations
Design simple sheet metal brackets using Fusion 360
join now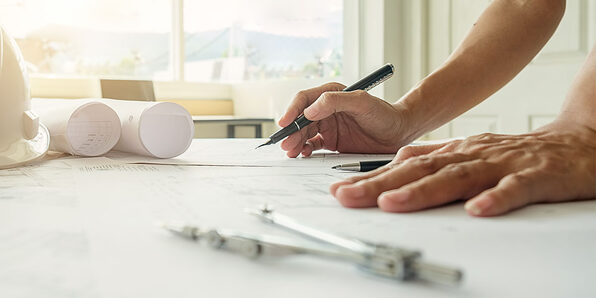 The Foundation Concepts of Material Strength with Math Derivations & Theory for Mechanical Engineering. Join this Mechanical Engineer & Design Certification Bundle.
Access 86 lectures & 4 hours of content 24/7
Understand machine design, its nature & process
Know the different types of stress, loading & their analysis
Learn about Tensile Test & Stress-Strain Diagram and its inferences
Understand stress concentration & its different forms
Derive governing equations of bending & torsion
join now