Last Updated on May 25, 2022 by Admin
If you're job hunting, you need to make sure you have the right skills to stand out from the crowd. Here are five of the most critical skills every job seeker must have.
The job market is constantly changing, which means that the skills you need to get ahead can also change. However, there are some skills that remain critical no matter what the job market looks like.
The Most Critical Skills
There are a few critical skills that every job seeker must have in order to be successful. Following are the five most critical skills every job seeker must have.
1. The ability to research
In today's digital age, employers expect job seekers to be able to conduct their own research. This means being able to use the internet and various search engines to find information about potential employers and positions.
It also means being able to read through company website content and other online resources to learn more about an organization. It helps you to research and find information about potential employers. This includes being able to find contact information, such as email addresses and phone numbers. It is also important to be able to read and understand job descriptions.
2. The ability to communicate
Employers want to see that job seekers have strong communication skills. This includes being able to write clearly and concisely, as well as speaking confidently in person or over the phone. Being able to effectively communicate with others is critical in any role, so it's important that job seekers are able to demonstrate their communication skills.
3. The ability to use technology
With technology becoming increasingly prevalent in the workplace, employers want to see that job seekers are comfortable using various types of technology. This includes everything from basic computer skills like using email and Microsoft Office, to more advanced skills like social media and web design. If you're not comfortable using technology, now is the time to learn!
4. The ability to network
In today's competitive job market, it's not enough to just submit your resume and hope for the best. Job seekers need to be proactive and network with potential employers to increase their chances of landing a job. This means attending industry events, connecting with people on LinkedIn, and reaching out to contacts in your network. Networking can help you make connections with potential employers and learn about job openings that you might not otherwise be aware of.
5. The ability to stand out
With so many job seekers competing for the same positions, it's important that you find ways to stand out from the crowd. This can include anything from creating an impressive resume and cover letter, to acing your interview and impressing your potential employer.
If you want to land the job you want, you need to find ways to make yourself stand out from the competition. You also need to acquired the ability to sell yourself. This means being able to articulate your skills and experience in a way that will convince potential employers that you are the best candidate for the job. This can be done through your resume, cover letter, and during interviews.
Finally, it is also important to have a positive attitude. Employers want to hire candidates who are excited about the opportunity to work for their company and who will be enthusiastic about their work. A positive attitude will show employers that you are someone who is worth hiring.
Tips for Developing These Skills
The above mentioned are just a few of the most critical skills every job seeker must have. If you don't have these skills, it will be very difficult to find a job. However, acquiring these skills is not difficult. There are many resources, such as books for job seekers, websites, and classes, that can help you learn the skills you need to be successful in your job search.
If you want to improve your chances of getting hired, it is important to develop these critical skills. One way to do this is to take some classes or participate in workshops that will teach you how to network and sell yourself. There are also many books and articles that can give you advice on these topics.
Another way to develop these skills is to practice them as much as possible. You can do this by attending networking events and job fairs, or by meeting with potential employers for informational interviews. The more you practice, the better you will become at using these skills.
Finally, it is also important to keep your head up and stay positive during your job search. Remember that it may take some time to find a job, but if you don't give up, eventually you will be successful.
The Benefits of Having These Skills
There are many benefits to having the most critical skills every job seeker must have. Perhaps the most obvious benefit is that it will make you a more attractive candidate for potential employers. With these skills, you will be able to demonstrate that you have what it takes to be successful in the role you are applying for.
Another benefit of having these skills is that it can help you to stand out from other candidates. In a competitive job market, anything that can help you to stand out from the crowd is an advantage. Having the right skills can give you the edge you need to land the job you want.
Finally, having these skills can help to boost your confidence. When you know you have the skills employers are looking for, it can give you a boost of confidence when applying for jobs and during interviews. This extra confidence can make all the difference in whether or not you are successful in your job search.
The Importance of Continuous Learning
Most job seekers are aware of the importance of continuing their education in order to stay ahead of the curve and remain competitive in the job market. However, what many don't realize is that continuous learning is not just about taking formal courses or attending workshops. It's also about keeping up with the latest industry trends, technologies, and best practices.
By continuously learning, you can make sure that your skills are always up-to-date and that you're familiar with the latest developments in your field. This will make you more attractive to potential employers and help you advance in your career. Additionally, continuous learning can help you stay sharp and motivated, and it can even lead to higher wages.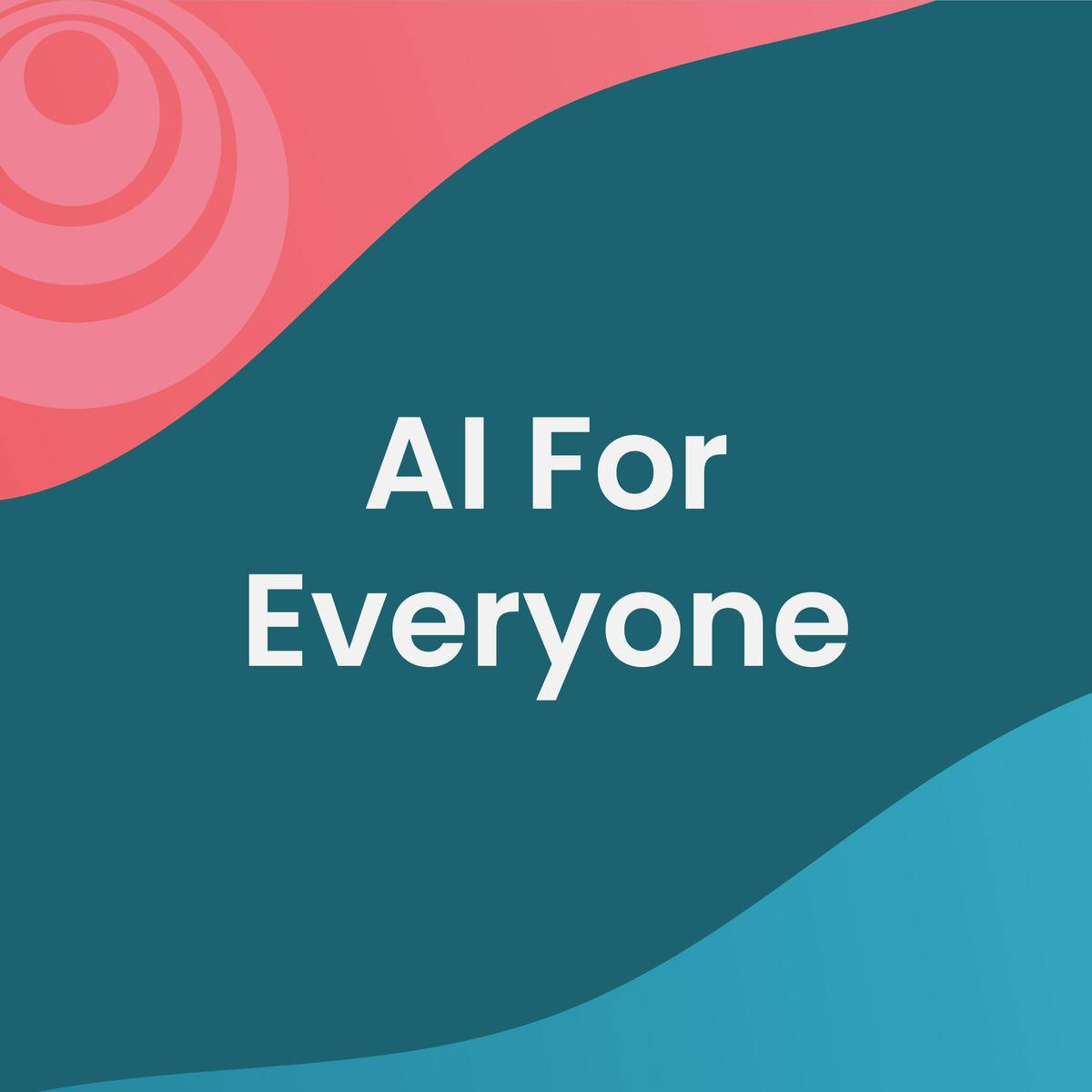 So if you're not already doing so, make sure to commit to continuous learning. It will benefit you in many ways and give you a leg up in your job search.
Conclusion
Whether you're just starting your job search or you've been at it for a while, make sure you have these five critical skills before applying for any position. With the right skillset, you'll be well on your way to landing your dream job in no time.
Related Posts: